Discover more about SBL Machinery UK (Tawain) Ltd
With almost 60 years of experience involved with the print and post press industry, AGM understands what the modern day Commercial, Trade or Packaging Print company needs in order to compete, and be profitable in a fiercely competitive market place.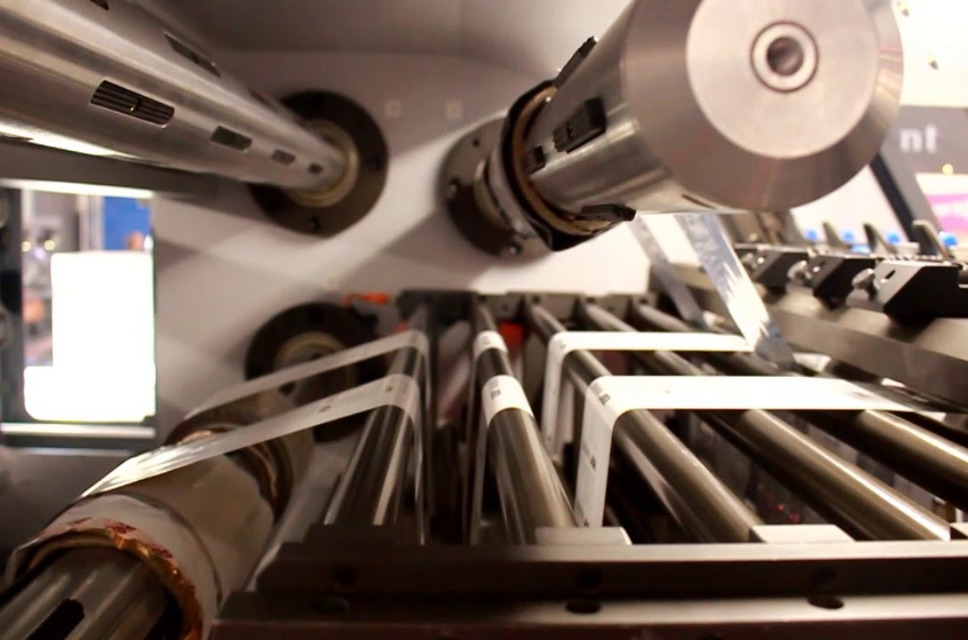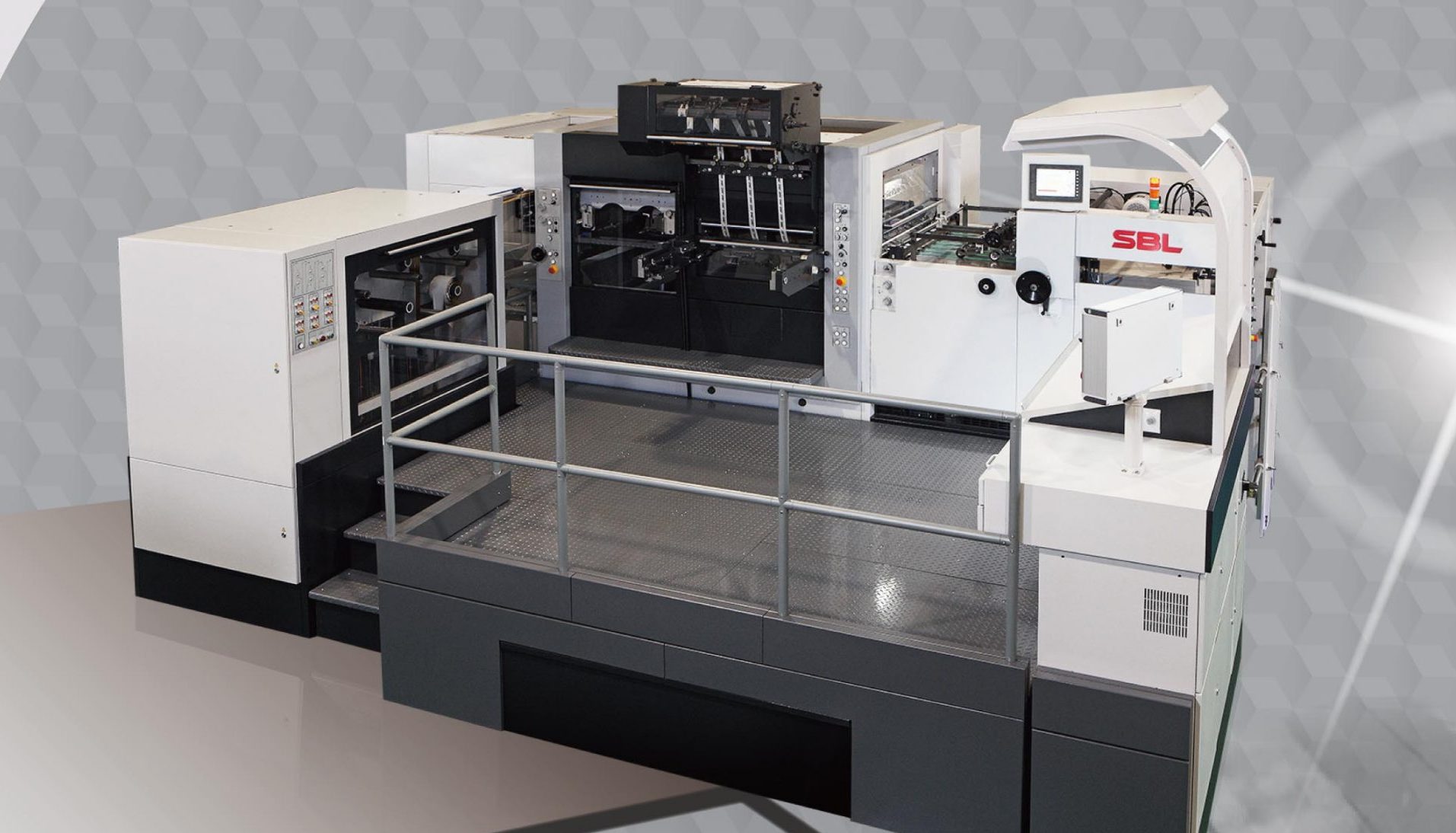 With experience of working on, and with some of the leading manufacturers product, as well as some of Asia's leading exponents of post press equipment manufacture AGM can not only provide solutions with new equipment, but also source and supply a broad range of used equipment to suit any budget.

AGM MISSION STATEMENT:
'Famae Integritate Aedificata'

'Reputation, Built On Integrity'
To have a relationship with a customer that has been developed on trust, support, and an understanding that, no matter what the circumstance AGM will work toward finding the solution to any problem, regardless of fault, time or cost.

With an extensive knowledge of the industry, AGM's experience is yours for the taking. we offer a wide range of services, and carry them out in a professional, reliable manner.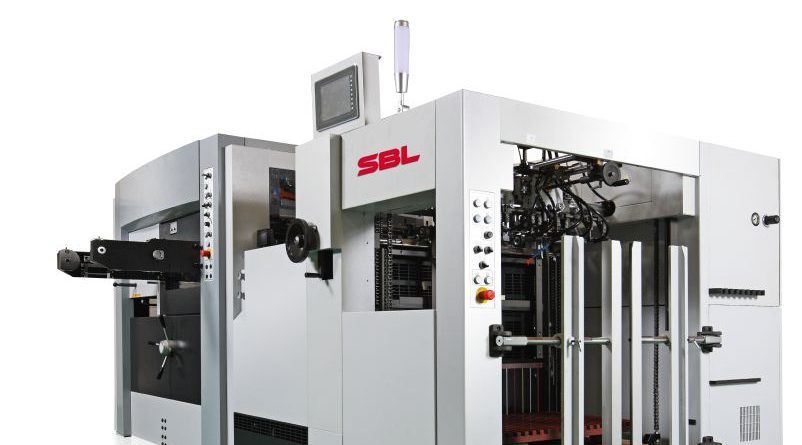 We can offer a full or part installation.
Whether it be die-cutting or foil stamping platens, folder gluers or window patchers we can install the machines in the optimum time in order for you to begin production as soon as possible.
Find Us
SBL Machinery Taiwan (UK) Ltd
Unit 11 Moat House Square Thorpe Arch Estate
Wetherby
West Yorkshire
LS23 7FB