Since 1968 SBL Machinery have been producing superb Post Press equipment, specifically designed for the folding carton, print and print finishing industry. With one of the fastest ROI of any like for like equipment supplier they pride themselves on their state of the art production facility, with everybody signed up to their 'family of employees' philosophy. With over 250 installations throughout the UK, Mainland Europe and Scandinavia, SBL consider themselves a 'World Renown Brand', and this number of installation recognises that.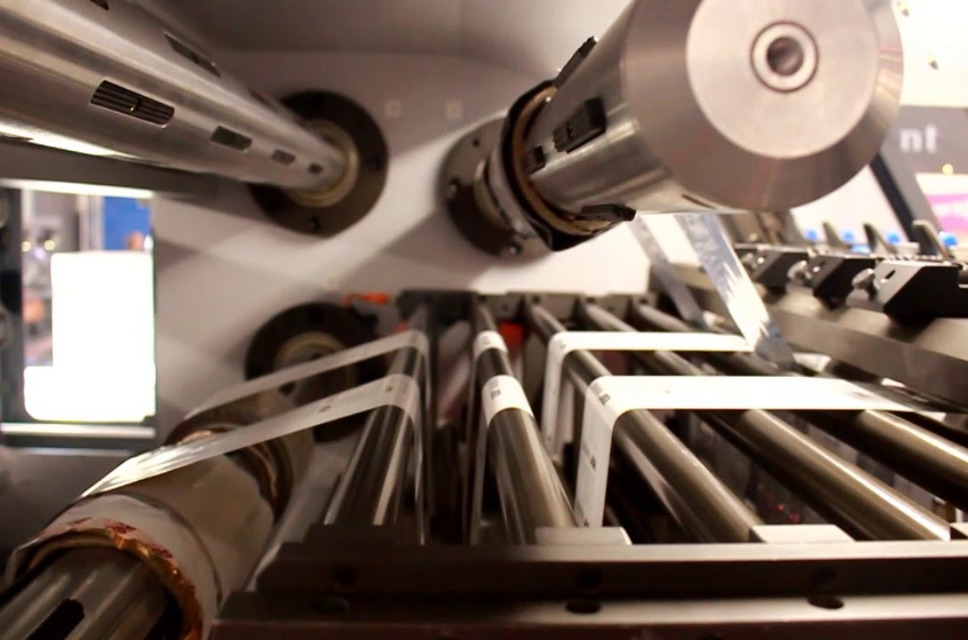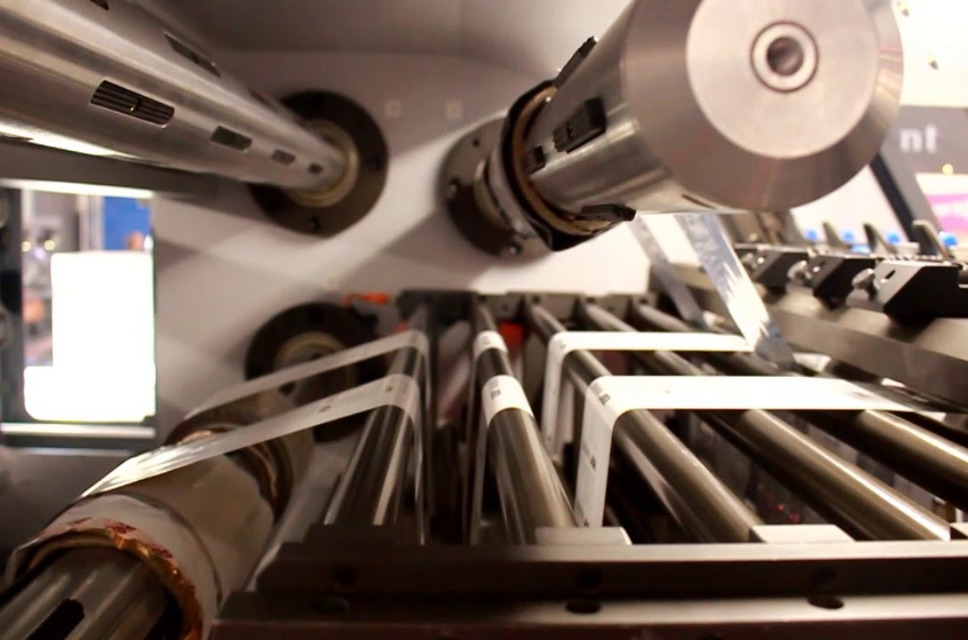 AGM itself accounts for almost a quarter of these installations, and regularly provides maintenance and breakdown services not only to it's own European customers, but also assists other SBL agents around the world. Up until as recent as 2015 SBL produced and supplied leading press manufacturer HEIDELBERG with the VARIMATRIX range of Die-Cutting platens and Foil Stamping platens, and the EASYGLUER range of folder gluers.
DingShung are a new additon to the AGM range. As SBL, they are based in Taiwan, but have several other production facilities throughout Taiwan and Mainland China. Their primary area of production is sheet to board laminators, but also produce an excellent range of UV varnish coaters, both overall and spot. Die-cutting platens and folder gluers are also within their product range, details of all their current range are available on this website
We can offer a full or part installation.
Whether it be die-cutting or foil stamping platens, folder gluers or window patchers we can install the machines in the optimum time in order for you to begin production as soon as possible.
Find Us
SBL Machinery Taiwan (UK) Ltd
Unit 11 Moat House Square Thorpe Arch Estate
Wetherby
West Yorkshire
LS23 7FB