WELCOME TO SBL MACHINERY UK (TAIWAN) LTD
The UK's only provider of SBL Machinery.
SBL Machinery UK (Taiwan) LTD can offer a wide range of new, Post Press equipment that combines excellent build quality, using state of the art technology, with ease of operation and longevity to provide superb value for money. In addition to new equipment SBL Machinery UK (Taiwan) LTD is also able to provide a seek and supply service for used equipment.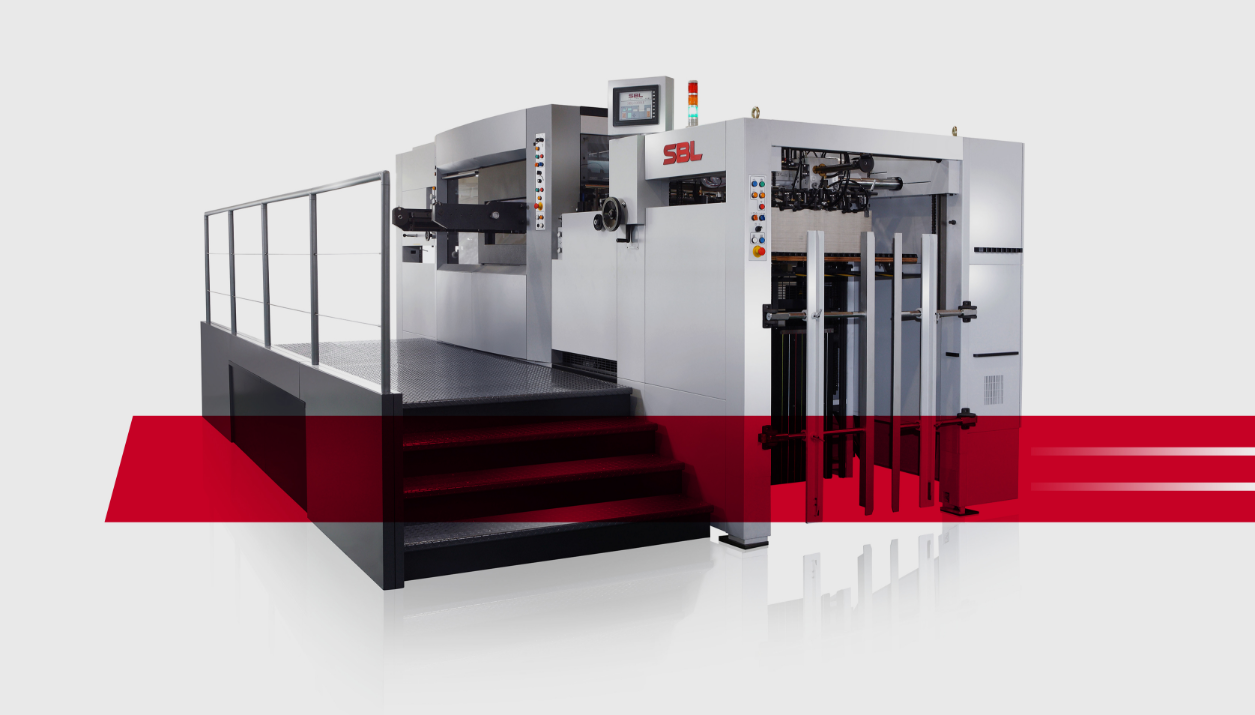 The Latest Machines
Die-cutting Machines
82cm Automatic Die-Cutting & Creasing Platen, without stripping capacity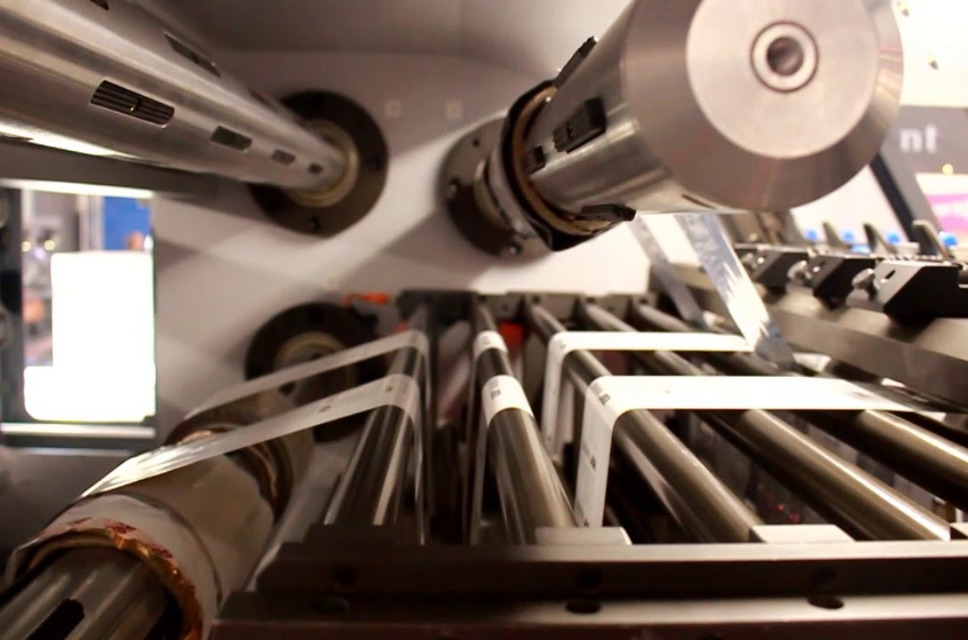 SBL Launches new website
SBL has commission 6B Digital in order to build and develop it's new website in order to get further reach of it's SBL services and products.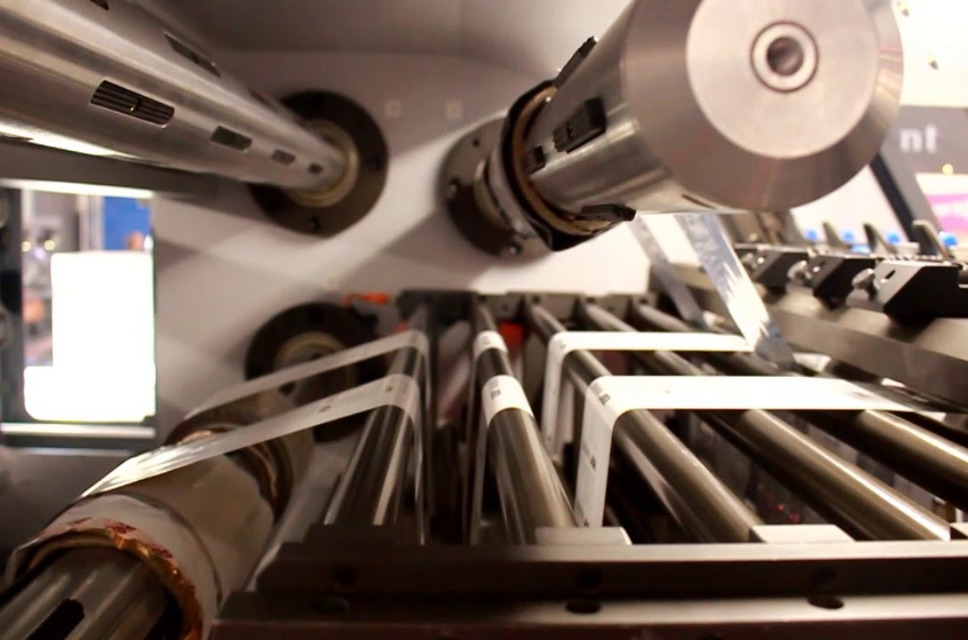 Reviewing the TS-550W
This printing machine is great for print and folder work in larger studio area's.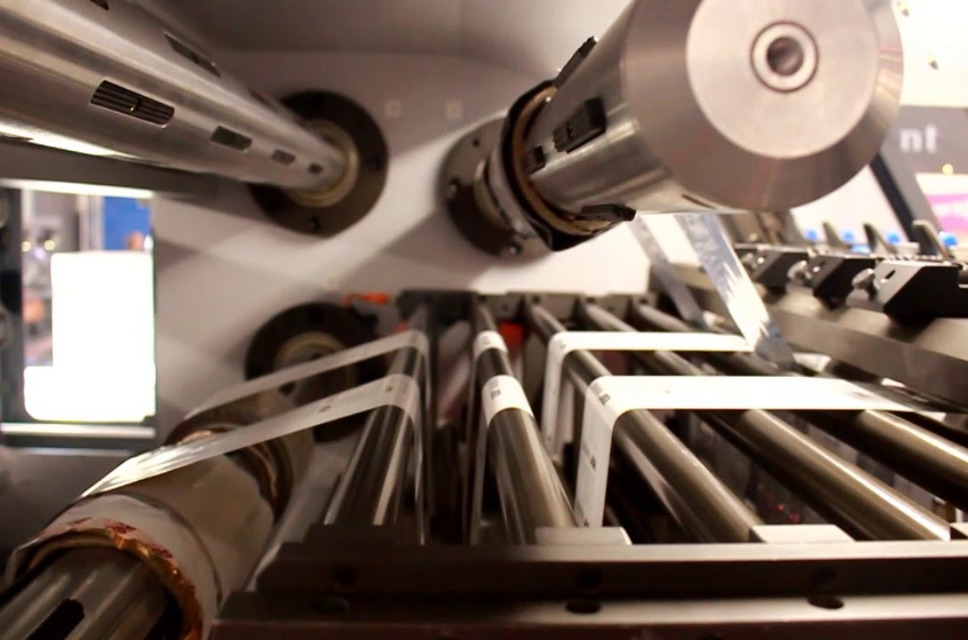 Event we will be attending in 2021
Here are a list of event we will be attending in 2021
We can offer a full or part installation.
Whether it be die-cutting or foil stamping platens, folder gluers or window patchers we can install the machines in the optimum time in order for you to begin production as soon as possible.
Find Us
SBL Machinery Taiwan (UK) Ltd
Unit 11 Moat House Square Thorpe Arch Estate
Wetherby
West Yorkshire
LS23 7FB